Looking for: Art Déco
If you are keen on art deco, a stroll at the Saint-Ouen flea market can quickly become very successful. As a matter of facts, many antique dealers have various decorative items, clothing and furniture from 1920 to 1950 on sale. If you will probably find art deco dealers all around the St Ouen flea market, it is at the Marché Serpette and Marché Paul Bert that you will find most of them. Art Déco antiques can also be found at the Marché Antica as well as on the first the floor of the Marché Cambo.
Art deco at the Marché Serpette
At the Marché Serpette you can visit the store of Corrine Rouville, who sells both general and specialized art deco, which is located in the  alley 1/booth 12. A little further down the alley 2, you will  find the Euro Orient Arts shop (located on booth 14). This store is specialized in  carpets of all kinds and styles, and has a fine collection of art deco carpets. Nevertheless, the two greatest places specialized in Art Déco in Marché Serpette are the shop Ebony and Ivory, located alley 4/booth 16, and the store of Jean-Paul Costey, in alley 3/booth 2 & 3, as well as alley 4/booth 4. Both places are truly specialized in art deco.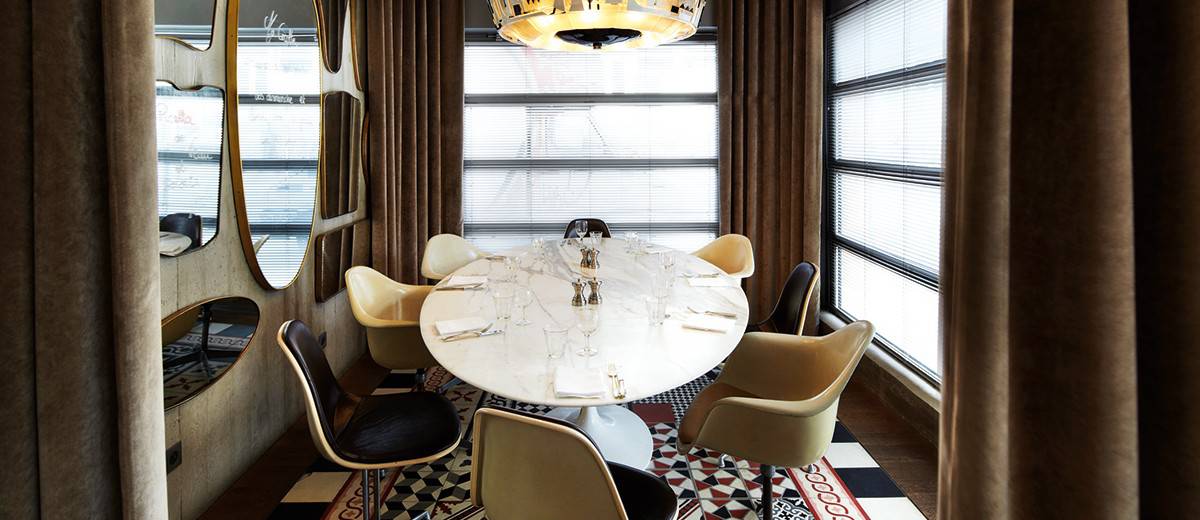 Art deco at the Marché Paul Bert
At the Marché Paul Bert you can go to the store of Thierry Ferrand located alley 4/booth 150 & 203. The latter showcases chandeliers and furniture of the eighteenth century and art deco style. You can also make a stop at Artocarpus, where you will find twentieth century art deco style and ceramics. The shop is located alley 4/booth 211 bis.
Other Art Deco dealers in St Ouen
To complete your search for Art Déco, do not hesitate to stop at Bakelite antiquités, located on the ground floor of the Marché Malassis – booths 102,103,104  and 105, as well as Giraud Art Deco located 91 rue des Rosiers, and Dany Art Deco at 154 rue des Rosiers.